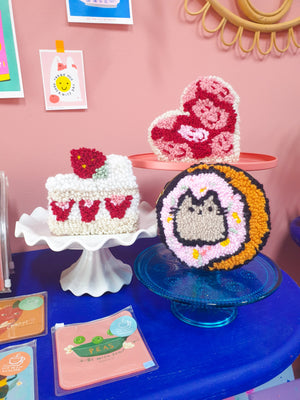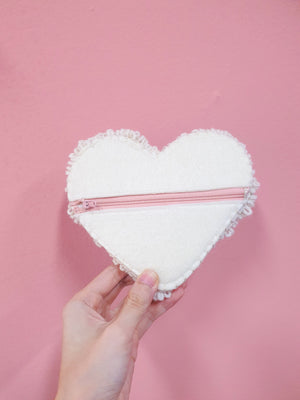 Punch Needle Pouch + Thick Yarn Workshop (Upon Request)
About this workshop:
This punch needle workshop will teach you the basic techniques and how to create amazing textures using thick yarns! You will get to choose any design you like to punch on, or opt for an abstract design while exploring the many variations of yarns we have! Approx size within an area of 25cm x 25cm. Your end product will be sewn up into a functional pouch and mailed to you in a week or 2!
What you will learn in this workshop:
- Punch Needle Techniques
- How to use the Punch Needle Tool (Oxford Needle)
- Types of Yarns (Thick Yarns)
- Finishing 
Materials provided during workshop use only:
Monk's Cloth
Punch Needle Tool
Yarns
End Product: A hand-punched pouch of your own creation!
Craft Difficulty Level: Beginner
Workshop Date/Time: Choose your own date/time! Do DM or email us to discuss availability!
Duration: 3 hours
Location: Stamford Arts Centre (155 Waterloo St, #01-05) Singapore 187962